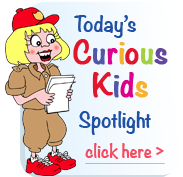 Curious Kid Spotlight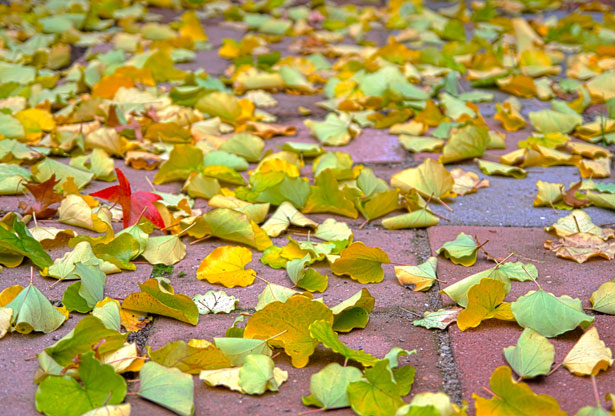 Leaf Collage
Art Project: Leaf Collage
Leaf collages are fun and easy to make! Gather a few cool leaves outside, then glue them to a piece of construction paper. You can try out different patterns and color combinations!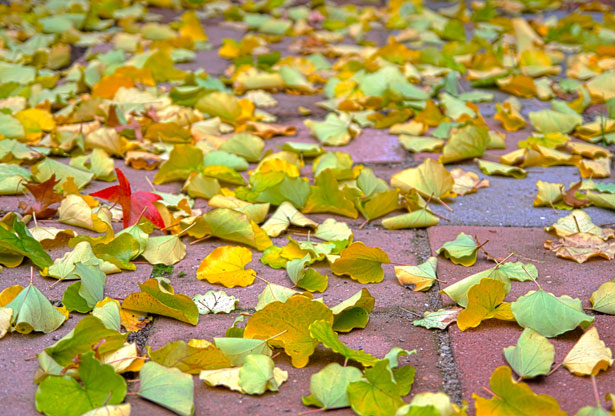 Photo Credit: http://www.publicdomainpictures.net/view-image.php?image=27879&picture=autumn-leaves
Welcome to The OFFICIAL home of THE CURIOUS KIDS, Teenie Genie, Mimi, and Curious Kids around the world!